6-week 2-hour Adobe Photoshop & Lightroom CC Workshop
Instructor: Mary Gulino
Tuesdays 10am-12pm
@ LBUMC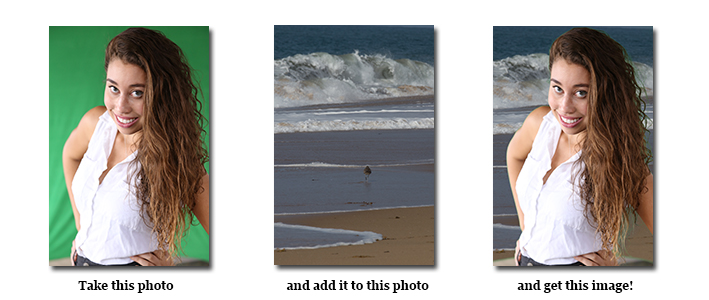 GET THE BEST OF BOTH WITH THIS CLASS!
This is an intermediate level workshop where we will work on different projects each week,
with written instructions to take home and practice in both Adobe Photoshop and Lightroom CC.
Bring your own laptop with Adobe Photoshop & Lightroom CC installed and ready to use,
if you'd like to follow along with the instructor.
Laptop is not necessary to take class
Instructor will have laptop connected to projector so that
students can watch demonstrations on large screen
and follow along on their own computers with the same images
Students will learn to:
Navigate the Camera Raw window and maximize all of it's amazing tools
Work with adjustment layers, layer masks and masking/unmasking
Utilize blending modes in the layers palette and various tools
Organize and creatively edit in Lightroom CC
Learn shortcuts of the tools in the toolbar
Improve harsh lighting & soften hard facial lines
Whiten teeth & remove blemishes/pimples/scars
Experiment with special effects & filters
Successfully create artistic photo paintings
SIGN UP FOR THIS WORKSHOP TODAY!!




CLASS WILL ONLY RUN WITH MINIMUM OF 4 STUDENTS. INQUIRE AT INFO@MYARTISTLOFT.COM
Sign up today and lock in this special promo pricing!! Bring a friend!!
* All workshop fees are non-refundable. Credit toward the next available workshop of the same subject will be given if cancellation is made more than 24 hours prior to the beginning of the registered workshop. No credit will be given if cancellation is made less than 24 hours prior to the beginning of the registered workshop. *
* This information is subject to change. *
If these dates don't work with your schedule or if you'd like individual attention,
CLICK HERE FOR INFO ON ONE-ON-ONE PERSONALIZED LESSONS
CLICK HERE FOR A SCHEDULE OF UPCOMING CLASSES IN LAGUNA BEACH, CA & ARIZONA
FOR WORKSHOPS AT THE PERA CLUB IN TEMPE, AZ, EMAIL US AT MARY@MYARTISTLOFT.COM